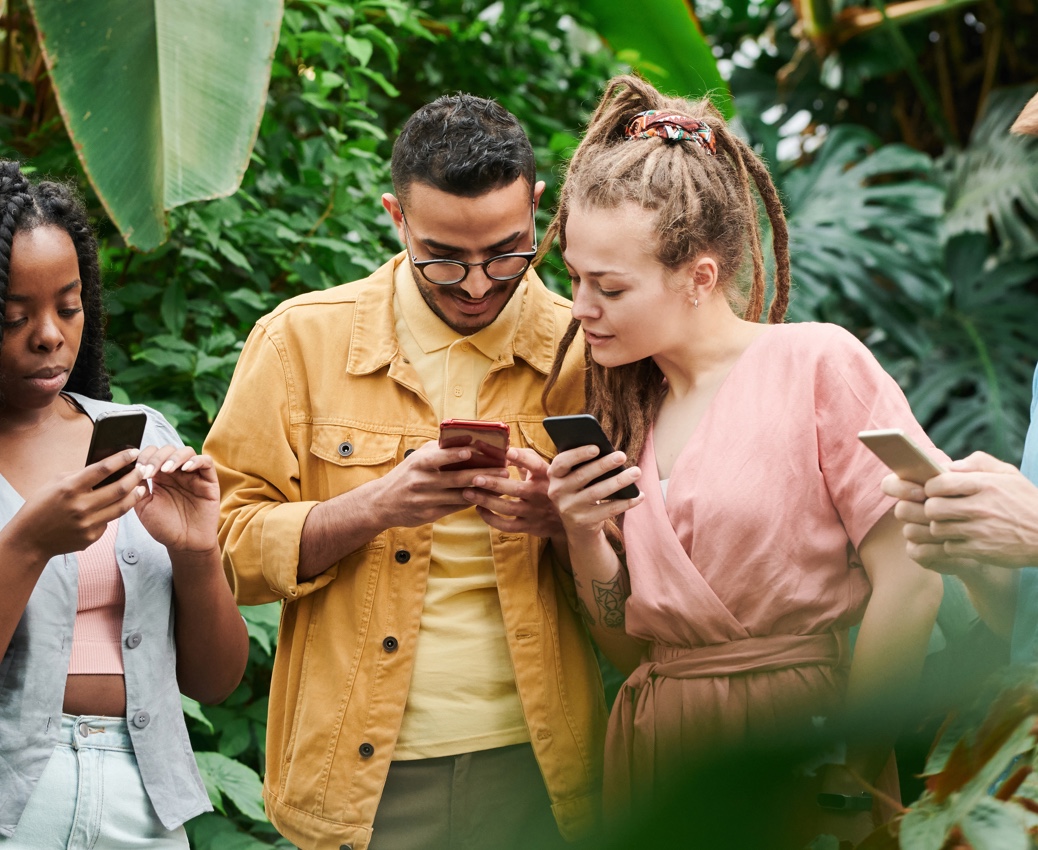 Explore STQRY projects
Discover hundreds of projects published on the STQRY platform.
Browse and explore STQRY Projects
Think Winnipeg history is boring? Think again! Let the Winnipeg Trolley Company's Rogue Tours int...
Winton Wetlands is a significant, successful restoration project. The wetlands, grassland and woo...
Experience breathtaking views of our vineyard overlooking the rugged coastline and Cook Strait. S...
This free app is a self-guided walking tour that takes you through the historic sites of several ...
EUSKARA Zumaia naturaz blai! Zumaiako flyscha ezaguna da mundu mailan, harriek gordetzen duten ...
החברה העירונית לפיתוח תיירות בהרצליה מזמינה אתכם לסייר ברחבי העיר עם את אפליקציית הסיורים הקוליים...
סיורים קוליים של המרכז לעיוור בישראל עבור אנשים עם עיוורון ולקויות ראיה